Director: Michael J. Basset
Production: Don Carmody, Samuel Hadida
Staring By: Adelaide Clemens, Kit Harrington, Radha Mitchell, Sean Bean
Release: 26 October 2012 (USA)
Sinopsis:
Heather Mason and her father have been on the run, always one step ahead of dangerous forces that she doesn't fully understand, Now on the eve of her 18th birthday, plagued by horrific nightmares and the disappearance of her father, Heather discovers she's not who she thinks she is. The revelation leads her deeper into a demonic world that threatens to trap her forever.
Komentar:
Film ini adalah sequel dari film pertamnya tahun 2006. Ceritanya sebagian besar diadaptasi dari game Silent Hill 3 (yang pernah mainin gamenya pasti tau ceritanya)
Setelah menunggu selama hampir dua tahun sejak berita proyek ini dirilis, akhirnya kelar juga. Proses shooting dilakukan di beberapa lokasi di Kanada, dimulai sekitaran kuartal 2 tahun 2011. Lama berselang, akhirnya preview film pertamanya diputar di Comic-Con pada Juli lalu. Trailer resminya kemudian dirilis beberapa minggu kemudian.
Clip Preview di Comic-Con 2012 San Diego:Silent Hill: Revelation 3D - Official Trailer (HD)
IMDB:
Facebook:
Twitter:
Sean Bean as Harry Mason / Chris De Silva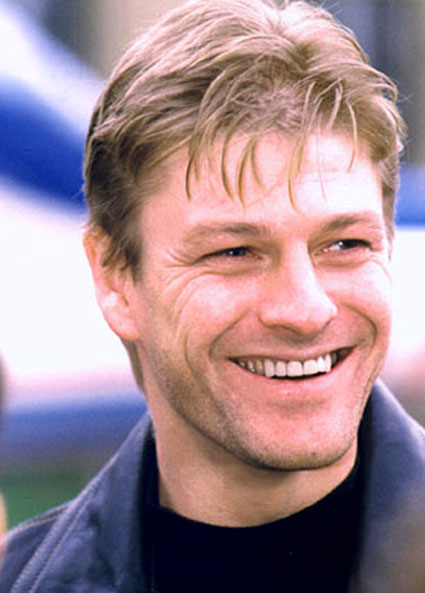 Radha Mitchell as Rose Da Silva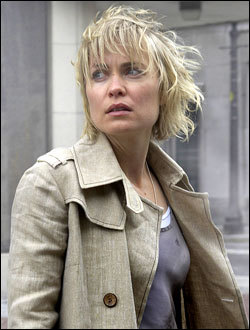 Deborah Kara Unger as Dahlia Gillespie (rumored)

Adelaide Clemens as Heather Mason

Kit Harington as Vincent
sumber